Sizes Colours Puzzles Lamps Kits
Sizes and Colours of the Puzzles Lamps componets
Each kit has 30 identical components to create different lamp shapes as well as standard round puzzles lamps.
Choose below the size and colour of the components and change the quantity of each kit to make a lampshades with more than 30 components. Eg. To make a white round ball with 120 components are required 4 kits of 30 components each to compplite the white ball. To make a lamp with mixed colours must be of the same size. Please note that when selecting Mixed colours, it refers to full kits of 30 components.
This modern and innovative lighting design system allows self-assembling lampshades with endless colourful shapes by mixing and matching 11 different colours and changing the dimension of the lamp with 7 component sizes XS, S, M, L, XL, XXL, and Jumbo in Matt or Glossy finish.
We have also introduced a low-cost version of some of the above sizes like M2, L2, XL2. These kits are made with thinner plastic and they are slightly smaller than the original sizes. They are assembled in the same way as the original kits but they cannot be mixed with the original components.
Start the fun and master the puzzle to create your unique lampshade!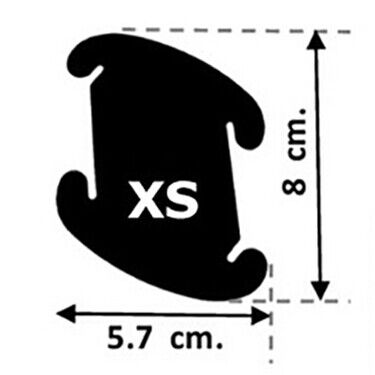 Puzzles Lamps Kit XS Black
30 Components size XS Black
Item Code: PLXSB
Dimensions: 8 x 5.7 cm - Kg 0.04
Quantity Discount available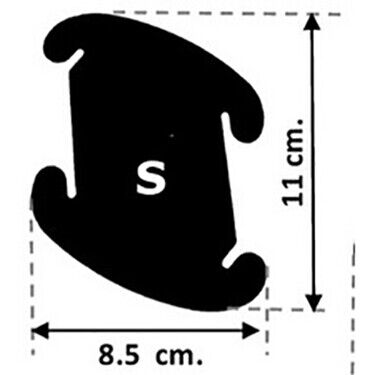 Puzzles Lamps Kit S Black
30 Components size S Black
Item Code: PLSB
Dimensions: 11 x 8.5 cm - Kg 0.09
Quantity Discount available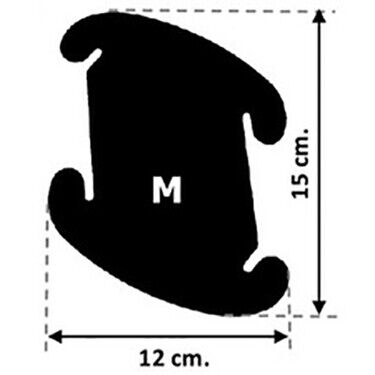 Puzzles Lamps Kit M Black
30 Components size M Black
Item Code: PLMB
Dimensions: 15 x 12 cm - Kg 0.15
Quantity Discount available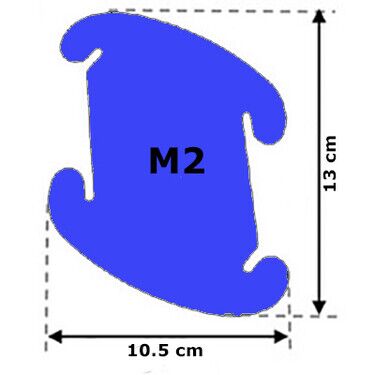 Puzzles Lamps Kit M2 Blue
CLEARANCE
30 Components size M2 Blue
Item Code: PLM2B
Dimensions: 13 x 10.5 cm - Kg 0.11
| | |
| --- | --- |
| | This product is unavailable. |
Quantity Discount available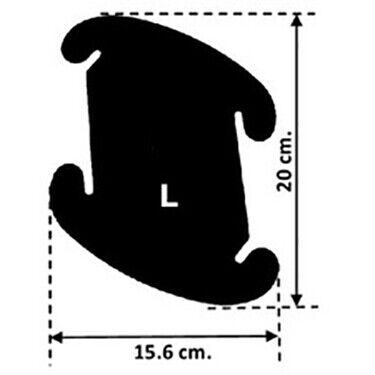 Puzzles Lamps Kit L Black
30 Components size L Black
Item Code: PLLB
Dimensions: 20 x 15.6 cm - Kg 0.27
Quantity Discount available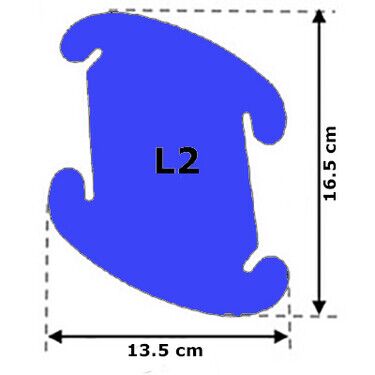 Puzzles Lamps Kit L2 Blue
CLEARANCE
30 Components size L2 Blue
Item Code: PLL2B
Dimensions: 16.5 x 13.5 cm - Kg 0.18
Quantity Discount available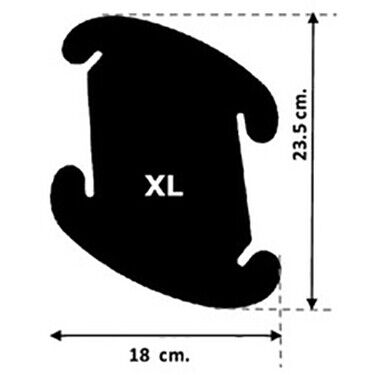 Puzzles Lamps Kit XL Black
30 Components size XL Black
Item Code: PLXLB
Dimensions: 23.5 x 18 cm - Kg 0.41
Quantity Discount available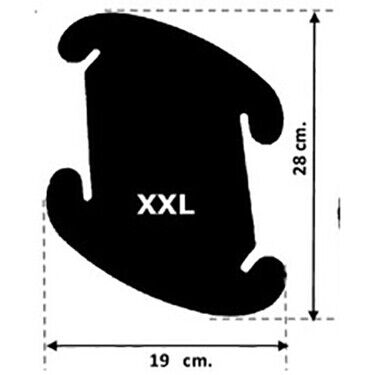 Puzzles Lamps Kit XXL Black
30 Components size XXL Black
Item Code: PLXXLB
Dimensions: 28 x 19 cm - Kg 0.57
Quantity Discount available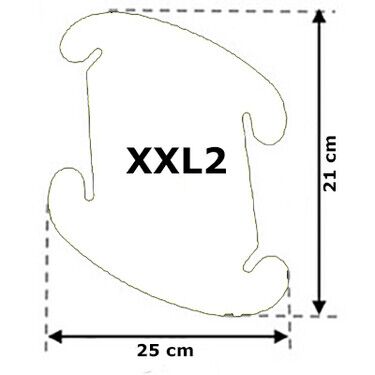 Puzzles Lamps Kit XXL2 White
CLEARANCE
30 Components size XXL2 White
Item Code: PLXXL2W
Dimensions: 25 x 21 cm - Kg 0.48
Quantity Discount available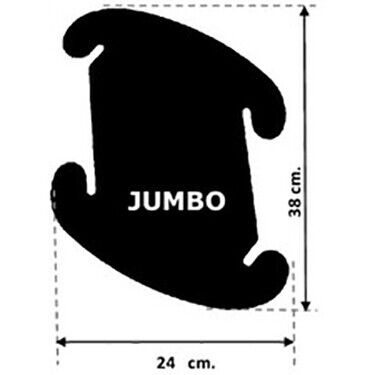 Puzzles Lamps Kit Jumbo Black
30 Components size Jumbo Black
Item Code: PLJB
Dimensions: 38 x 24 cm - Kg 0.80
Quantity Discount available

Customers also shopped for