Morden Library Puzzles Lamps Workshop - Work in progress
Puzzes Lamps™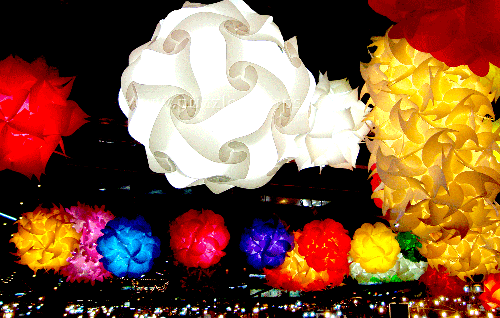 Puzzles Lamps Workshop - Work in progress at Morden Library
It has been just over 3 months since we started our free workshop at Morden Library Last March 2019.
It is with great pleasure to announce that our pupils have started to create several colourful puzzles lamps in different shapes and sizes.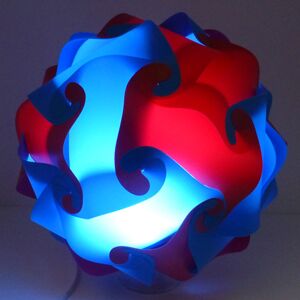 This is brilliant news! Since our first attendance at Morden Library in March, our pupils have started to make their creations.
We invite everyone to come and meet us every Monday for a fantastic and creative time together.
For additional information visit the links below.
There are no reviews yet.